Business moguls Master P and Baron Davis come together for the newest acquisition of a major footwear retailer with Reebok. This could mean a lot of things, now the two former NBA players, the Baltimore-based sporting goods company, and even the Black community.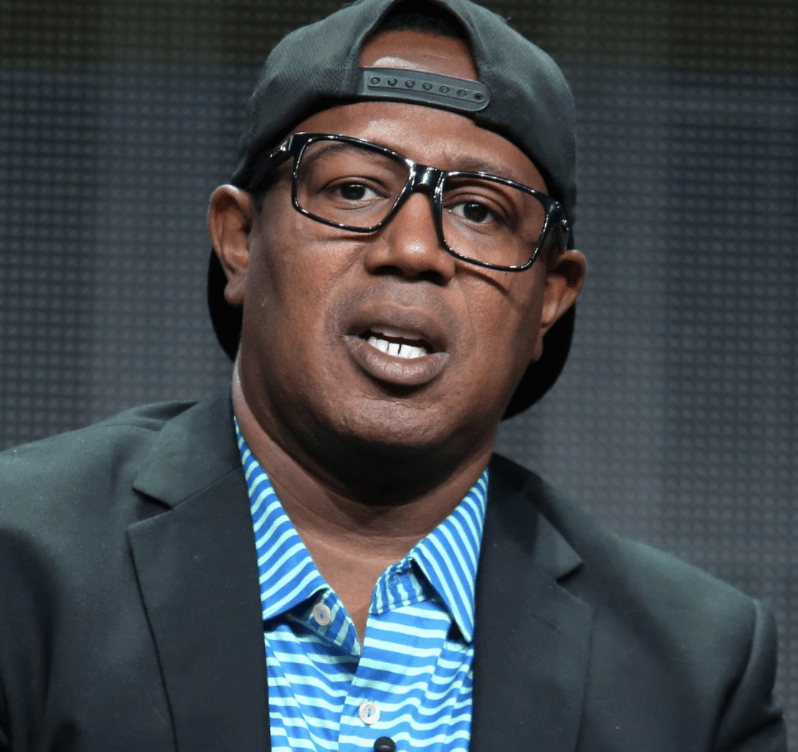 Let's Break It Down…
Most people born after 2000 won't remember the musical exploits of one Master P and No Limit Records. Or even his professional basketball career with both the Charlotte Hornets and the Toronto Raptors. Nonetheless, Percy Miller has since become a self-made millionaire with his hand in a dozen pies. From philanthropy to television, to owning both his own Global Mixed Gender Basketball team and professional wrestling school. Now, with the help of Baron Davis, he's looking to add Black-owned Sporting Goods to his list of accomplishments.
"As we focus on turning Reebok into a lifestyle brand not just a basketball brand, our most important initiative will be to put money back into the community that built this company."
Percy "Master P" Miller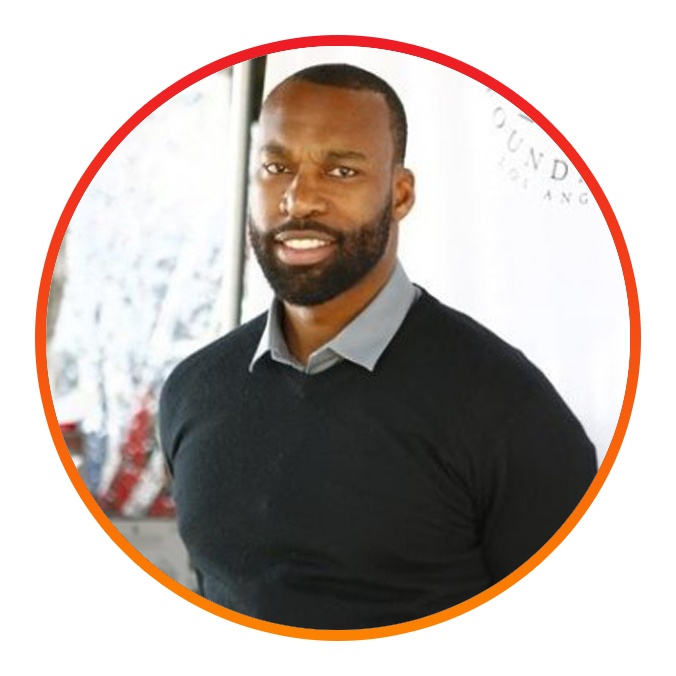 One of the many things Master P shares with Baron Davis is they both started out with the Charlotte Hornets. The Californian studio analyst would then move onto the New Orleans Hornets, Golden State Warriors, Los Angeles Clippers, Cleveland Cavaliers, and finally the New York Knicks. His time as a pro ballplayer gained him interest with Nike before he jumped ship to Reebok. In 2016, Davis created the Black Santa Company which sells shirts, beanies, onesies, as well as Christmas ornaments among other products. And in 2019, joined the advisory board for Tinley Beverage Company Inc.
"I think Reebok is being undervalued. I left Nike as a 22-year-old kid representing myself and made the jump to Reebok, which took a chance on me as a creative and as an athlete… want the people I know athletes, influencers, designers, celebs to sit at the table with me."

Baron Davis
Adidas Cutting Losses…
Adidas bought Reebok back in August 2005 for $3.8 million. The two companies united but operated under separate brands in an effort to rival the likes of Nike. However, over the years its been made clear their ability to engage with U.S. sneaker culture has been somewhat of a struggle. Despite the recent celebrity releases with Cardi B, Kendrick Lamar, and Kid Cudi, it hasn't been enough to keep them from suffering a 44% drop in sales in 2020's second quarter.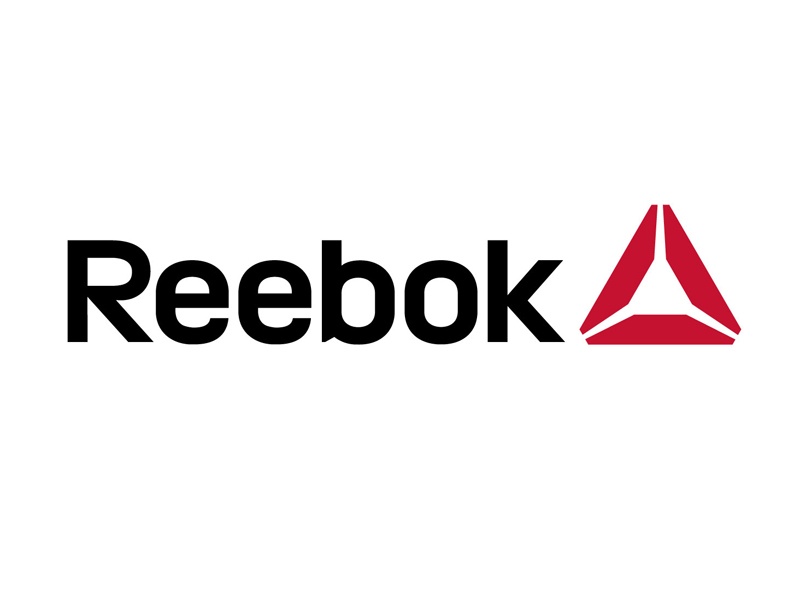 Although Adidas has declined to respond directly, other sources say the sale should be finalized in March of 2021. Should they agree to Miller and Davis' proposal, Reebok would sell for approximately $2.4 billion. However, the two business moguls are not the only ones eyeing Reebok. Recent purchaser of Supreme, VF Corp, may also throw their hat into the ring.
So, what are your thoughts on Adidas selling Reebok? Do you think they would thrive as Black-owned or British-owned? Let's talk about it.
Looking for sneakers you can cop right now? If so, head over to the Yankeekicks Store for a selection you won't find anywhere else, including unreleased sneakers. Be sure to check out our coverage on the latest and rarest Yeezy here. Also, for more sneak peeks, reviews, and releases of the hottest kicks, take a look at our Youtube channel. Finally, for the latest on-feet photos follow our @YankeeKicks and @YankeeKicksNews IG!