Ye has made his fortune in part due to the success of his adidas Original line of Yeezy sneakers, but will he be stepping away? Kanye West threatens adidas and The Gap with an ultimatum: make him a board member or he walks. That's right, the rapper and fashion designer may part with both brands because of his lack of leadership in these companies.
During a mostly impromptu campaign rally held in North Charleston, South Carolina last Sunday, Ye said "Risk or no risk of losing whatever deal possible, I am not on the board at Adidas…I am not on the board at Gap. And that has to change today or I walk away." This comes after Forbes named Kanye a billionaire back in April of this year. Also, The Gap planning to launch a Yeezy line in 2021. Hardly the first time he's caught flack for saying outlandish things, West also brought up his views on slavery, abortion, marijuana and pornography.
Additionally, West ended his speech with "That was extremely good. That was extremely bad. Vote 2020. I'm out." Despite no official comments on Ye's ultimatum, stocks for The Gap dropped 7.4% on Monday losing nearly half the amount gained announcing their initial partnership. Meanwhile, adidas remains virtually unaffected and silent. Do you think Yeezy will make good on his threats to leave either brand? Stay tuned as this story develops.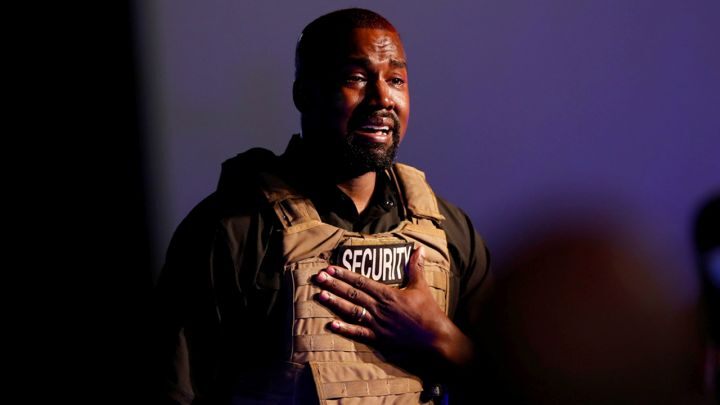 Image Source: Reuters/Randall Hill
Looking for Yeezys you can cop right now? Head over to the Yankeekicks Store for a selection you won't find anywhere else. Be sure to check out our coverage on the latest pair here. Also, for more sneak peeks, reviews and releases of the hottest kicks, take a look at our Youtube channel. For the latest on-feet photos follow our @YankeeKicks and @SnkrsDen IG!