The Yeezy team over at adidas provided concrete release dates for the Fall collection, including all new names. Originally all linked to angelic figures and divine beings from religious scripture, the Yeezy line was all but confirmed over the past  months. However, it appears a few changes have been made. The following adidas Yeezy Quantum, Yeezy 350 V2 and Yeezy 700 V3 received new nickname and a month they plan to drop.
October Drops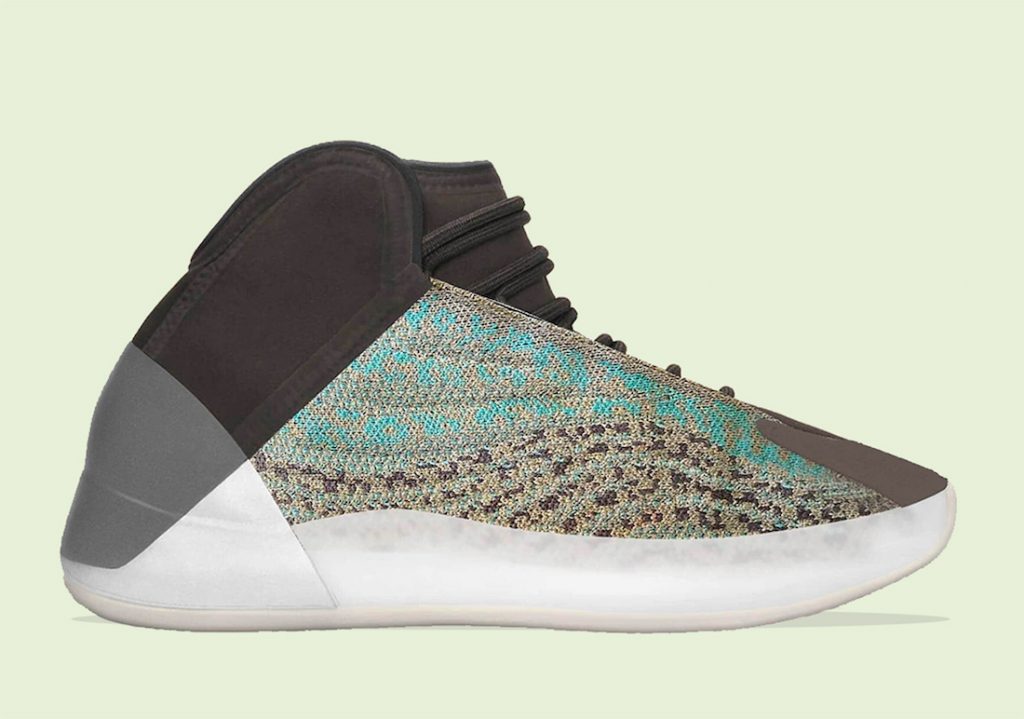 Yeezy Quantum "Ophanim" changes to "Teal Blue". Likely, to reflect the ocean-colored weaved into the Primeknit forefoot.
Colorway: Teal Blue/Teal Blue/Teal Blue
Release Date: October 10, 2020
Retail Price: $250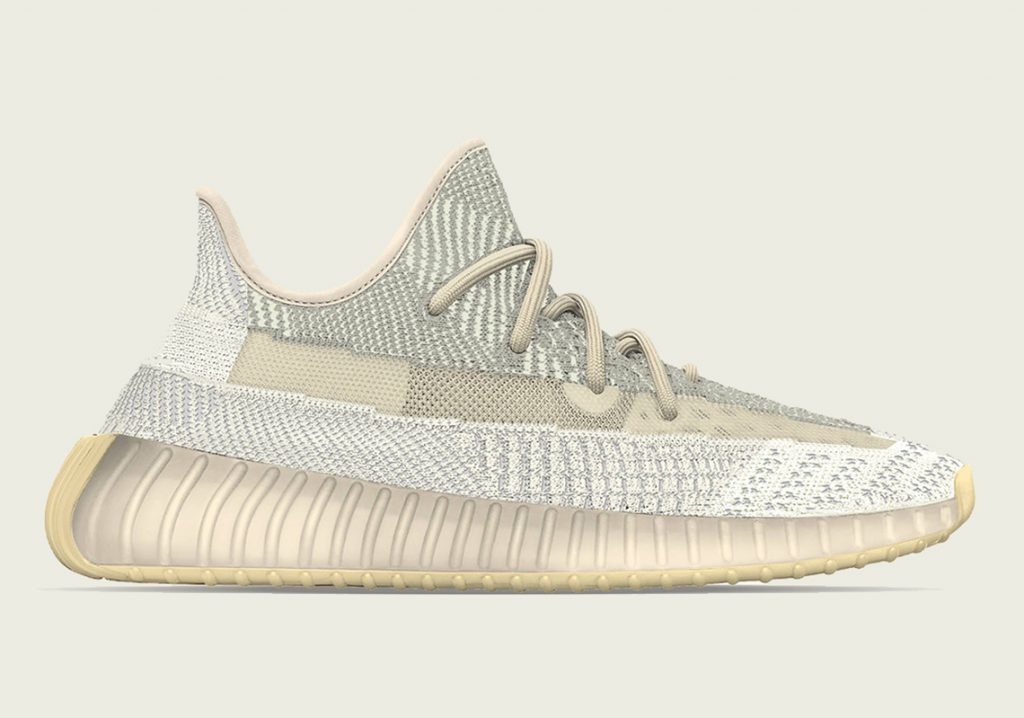 Yeezy 350 V2 "Abez" changes to "Natural". Translated from the Hebrew word "Tin" the update calls attention to the neutral palette.
Colorway: Natural/Natural/Natural
Release Date: October 24, 2020
Retail Price: $220
November Drops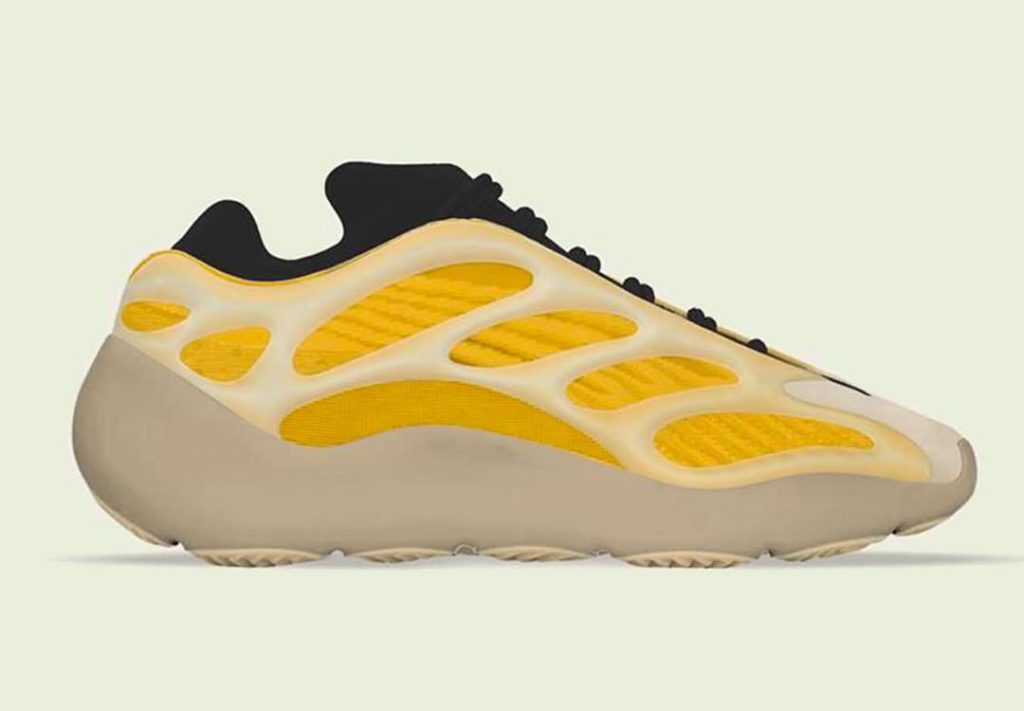 Yeezy 700 V3 "Srphym" changes to "Safflower". A seraphim ranks among the highest order of heavenly bodies. However, the gorgeous and vibrant Safflower Yellow makes a great substitution.
Colorway: Safflower/Safflower/Safflower
Release Date: November, 2020
Retail Price: $200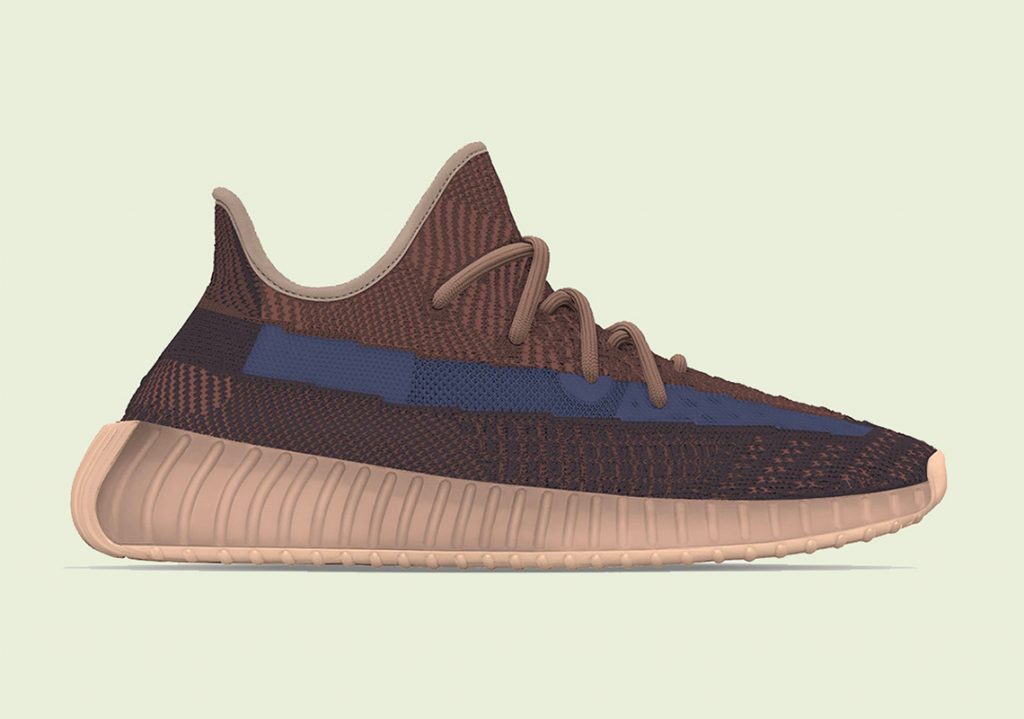 Yeezy 350 V2 "Yecher" changes to "Fade". Named for a man in the book of Genesis roughly translating to "purpose", Clay Brown dominates the upper giving it the new moniker. Additionally, it appears to be the only model in the updated adidas Yeezy Fall collection whose name isn't a color.
Colorway: Fade/Fade/Fade
Release Date: November, 2020
Retail Price: $220
December Drops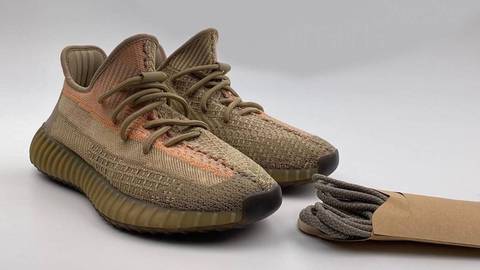 Yeezy 350 V2 "Eliada" changes to "Sand Taupe". Originally given the Hebrew name translating to "God is knowing", this update takes its new name from the models stand out color along the lateral forefoot.
Colorway: Sand Taupe/Sand Taupe/Sand Taupe
Release Date: December, 2020
Retail Price: $220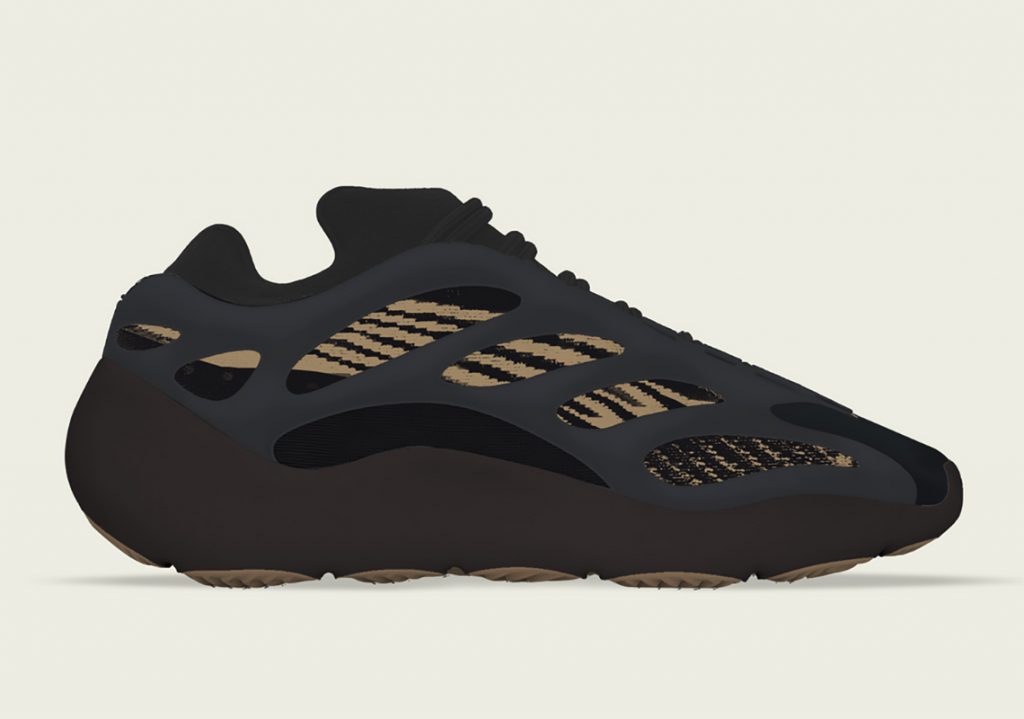 Yeezy 700 V3 "Eremial" changes to "Clay Brown". This model appeared to be named for an archangel with dominion over the underworld. The name change reflects the highlights made by the Light Brown streaks against the Black silhouette.
Colorway: Clay Brown/Clay Brown/Clay Brown
Release Date: December 21st, 2020
Retail Price: $200
Without a doubt, this won't be the last of changes and updates to come from Yeezy this Fall. So, be sure to keep it locked to Yankeekicks for upcoming information on the adidas Yeezy Fall collection.
Looking for sneakers you can cop right now? If so, head over to the
Yankeekicks Store
for a selection you won't find anywhere else, including several of the new adidas NMD Hu. Be sure to check out our coverage on the latest and rarest Yeezy kicks
here.
Also, for more sneak peeks, reviews and releases of the hottest kicks, take a look at our
Youtube channel.
Finally, for the latest on-feet photos follow our
@YankeeKicks
 and 
@SnkrsDen
IG!