You heard right. In what is sure to be a luxurious coupling, Nike and Dior team up for a $2000 sneaker collab.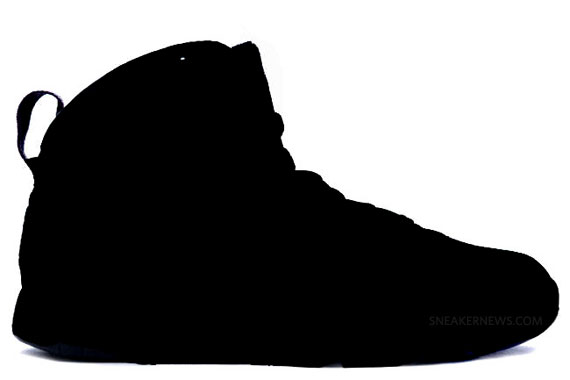 While sportswear and high- fashion don't usually meet, when they do it's pure magic. The sneaker community has been buzzing with rumors for nearly 24 hours with news of the 2020 collaboration between Nike Air Jordan 1 and the French fashion staple Christian Dior.
What to expect…
Sneaker connoisseurs may recall CD's B23 Hi Top collection. The Oblique Black/White colorways coated in a logo covered upper or maybe the light and airy Flowers colorway was more your style. Either way, performance shoe wearers can expect "Welded" construction, technical canvas lining, textured logo designs. Everyone can look forward to the calfskin pull tag signature of the B23 on their favorite Air Jordan silhouette.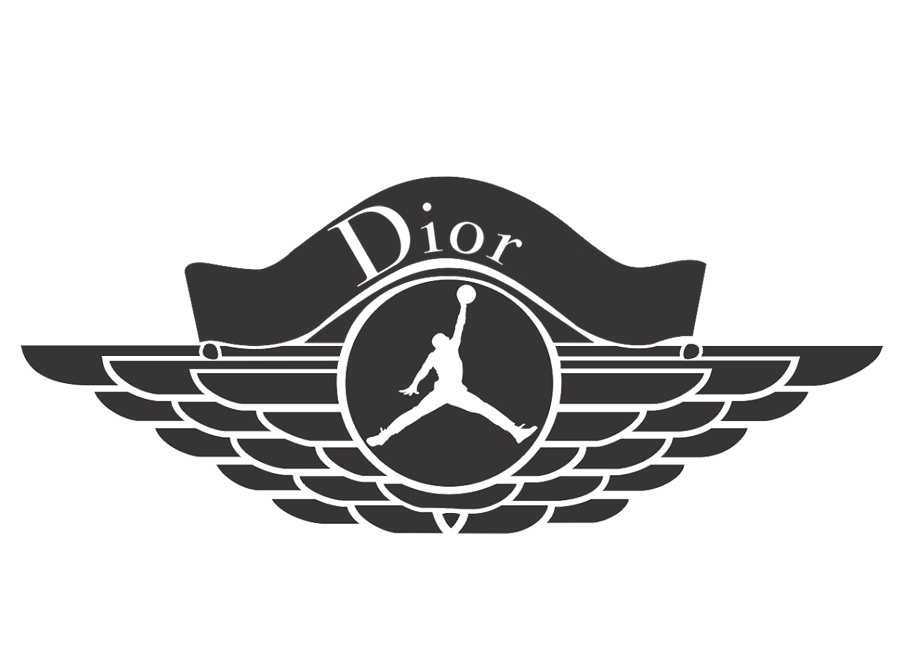 At how much?
Due to Dior sells its own sneakers from their website and retail locations for roughly a stack a pair, the collab being this pricey should come as no surprise to foot ware buffs. Speaking of stacks, the LE release is only rumored to be making 1,000 pairs. To sum up, that's a cool $2 million revenue stream. If all goes well, we may see more high fashion partnerships in the future.
Look out for these high end kicks said to be released June 2020. Undoubtedly true sneaker authorities know to keep it locked right here for updates on all the latest sneaker news.