The YankeeKicks Store just received some amazing new merchandise from the J Balvin Collection. The entire collection features a Black base with colorful artwork and graphics. From sweatpants to beanies to face masks, the YankeeKicks Store has got you covered on everything you need to dress like the Prince of Raggaeton. Want to rep Medellín, Colombia? Take a look at the crewneck sweater, beanie, and face mask featuring rainbow letters of J Balvin's home city.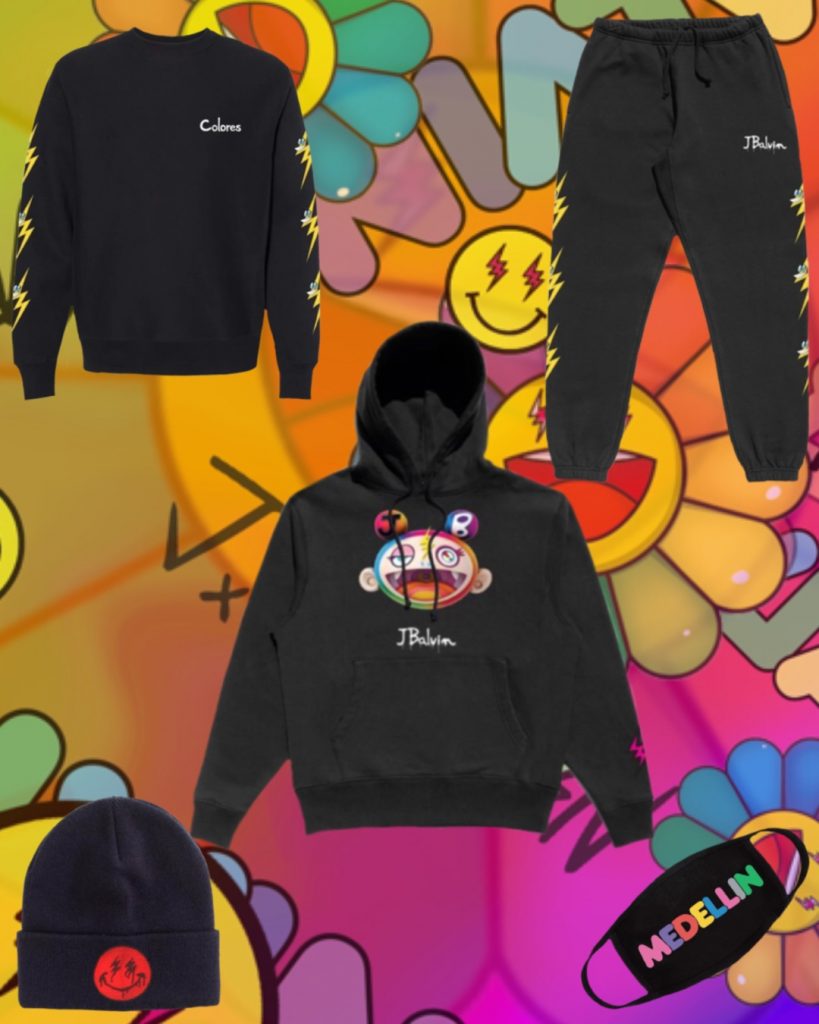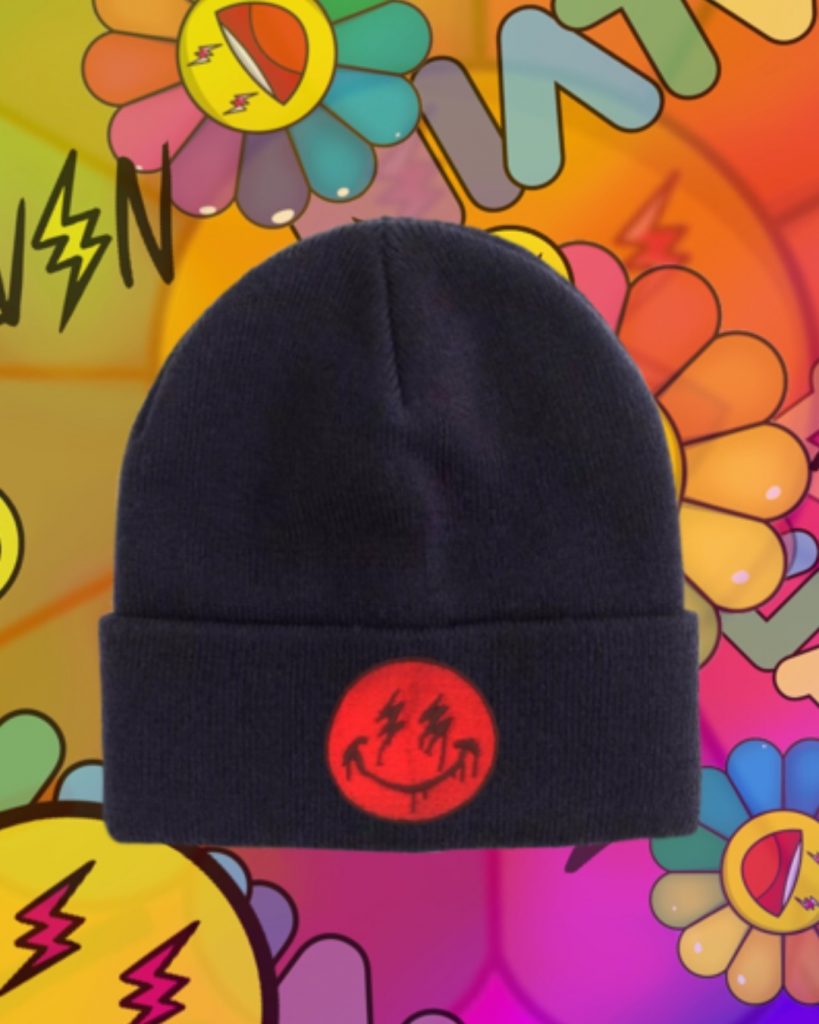 Or maybe your favorite album is Colores that dropped last March. Then our Spray Script Tee-Shirt or KaiKai Kiki & Bolt sweatshirt and sweatpants are what you're looking for. Additionally, two versions of the Flower Alpha jacket optimizes your style. Wear them with our second J Balvin branded face mask or Red smiley beanie. Finally, take a look at the KaiKai Kiki hoodie, perfect to cap off any personal collection with swag. Don't take our word for it, head over to the YankeeKicks Store now and shop the J Balvin Collection today.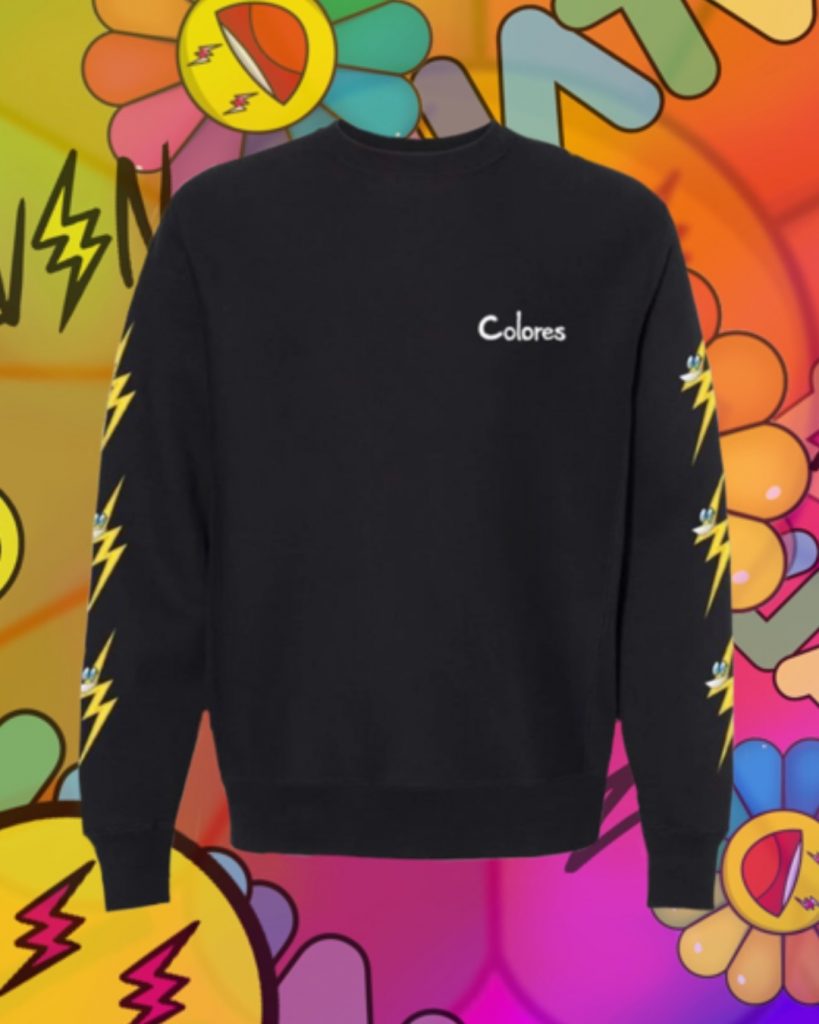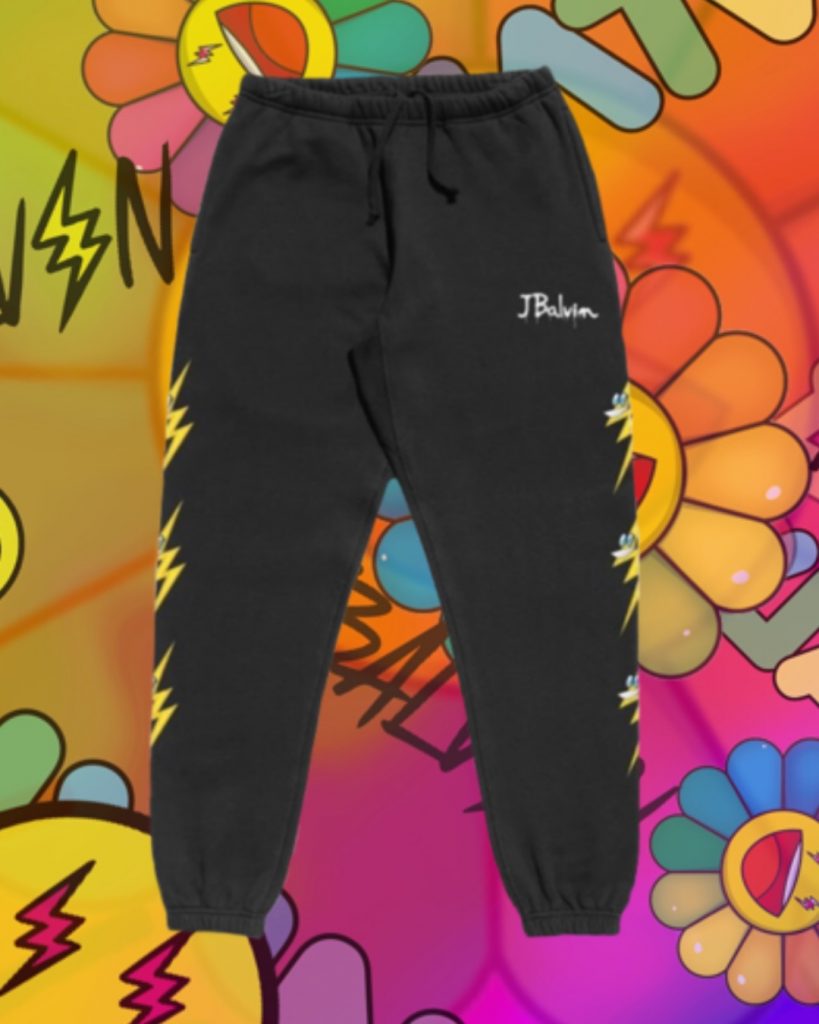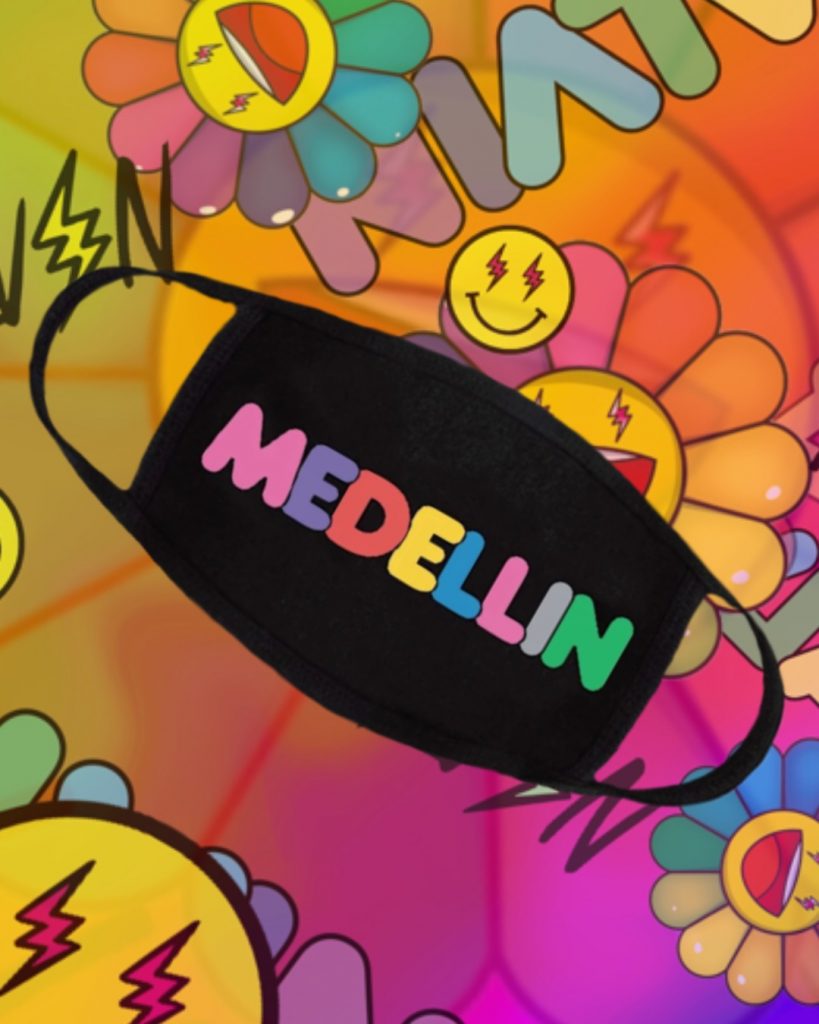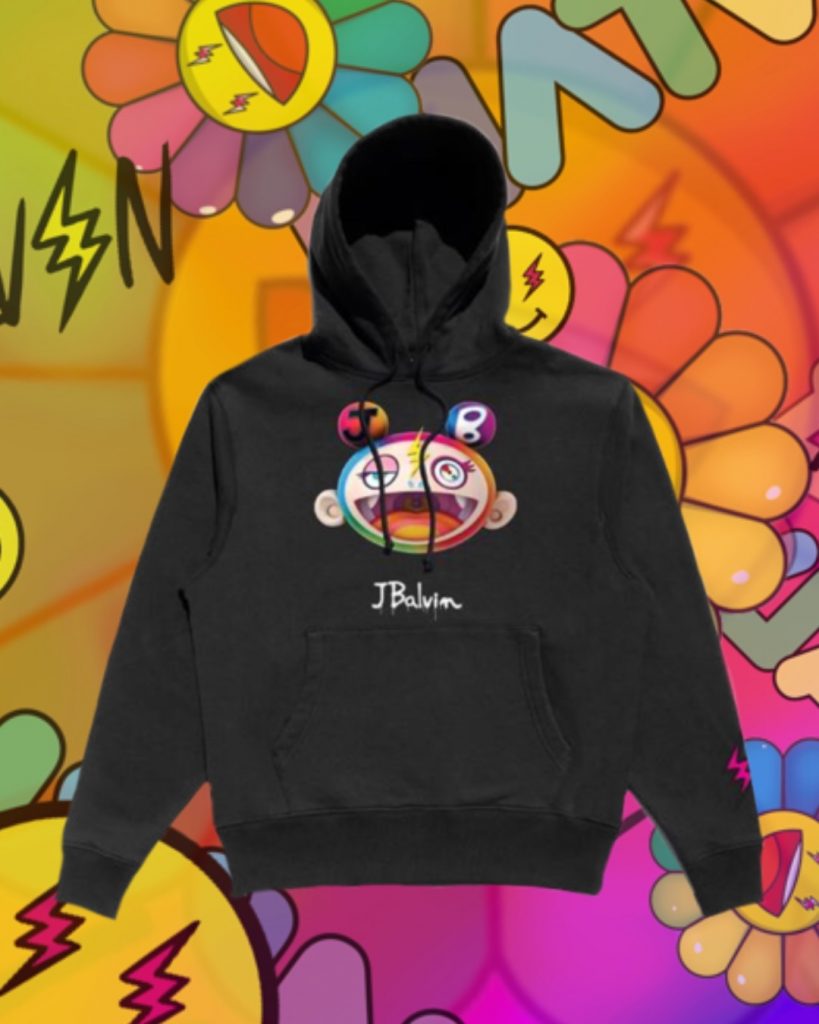 J Balvin Collection
Be sure to check out our coverage on custom pairs from JohnnyKicks_
here.
Also, for more sneak peeks, reviews, and releases of the hottest kicks, take a look at our
Youtube channel.